Online Business Sale Process
7 Steps from Start to Finish
The exact online business sale process whether you're buying or selling websites can often be overlooked before diving into the world of website broking. However, it's important to know the steps you'll be going through.
We advise that the website selling process occur through a trusted marketplace. There are precise and standard stages involved in the website broking process. As long as you're doing it through a worthwhile brokerage firm, you'll be accompanied and guided along each step.
At BuySellEmpire, we do our best to make successful transactions happen as smoothly as possible, for both our sellers and our buyers. The process is usually estimated to take 2-3 months, from the submission of a website to the final money transfer. This number can vary; for larger assets, it can sometimes take longer.
But the principal stages will nearly always stay the same. In this blog post, we'll give you a better look at our process and walk you through the seven main steps involved in the website selling.
Step #1
Initial Assessment
Once a website is submitted, this step will allow us to begin to get to know the business, background, and what the seller's plans and hopes are regarding it. We will essentially begin doing our own brief due diligence on the website to ensure it is suitable to list.
At BuySellEmpire, a website can be submitted for a valuation and planning call free of charge, in order to determine its worth. Brokers and managers at BuySellEmpire have significant experience and training in order to know how to appraise and value a website appropriately, and we'll be applying that knowledge to any submitted websites.
Our initial assessment will run through things like revenue, traffic, day to day activities, cost, etc. In order to prevent listing fake or fraudulent websites, this data will likely have to be verified sufficiently before proceeding.
It typically takes 1 business day to go from a website submission to the end of this initial assessment. After the preliminary website data has been analyzed, and the seller has given the OK to continue, the site will continue onto a more detailed valuation.
Step #2
Detailed Evaluation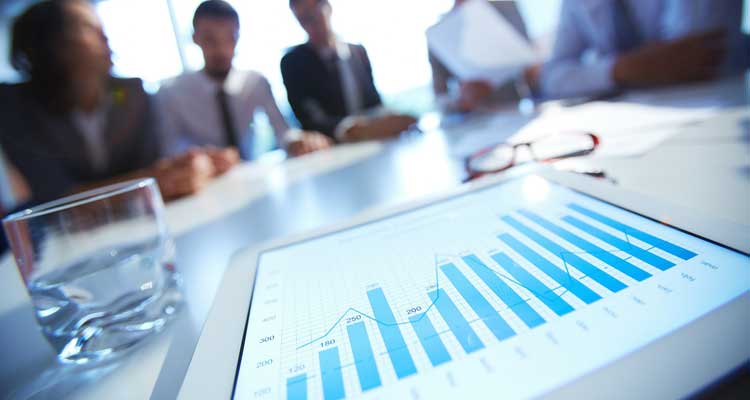 After the preliminary website data has been analyzed, and the seller has given the OK to continue, the site will continue onto a more detailed valuation. This is where our valuation becomes more extensive, and we analyze the details of the website's operation and performance more thoroughly.
Additionally, we'll begin to assess how the website will perform with future buyer, taking into account any trends or setbacks. At BuySellEmpire, we aim to present high-quality and 100% genuine websites, so our screening process is strict.
However, any listing rejection will be accompanied with the reasons it was rejected and suggestions for improvement. Often, we'll discuss this with the seller in order to help make it as suitable for listing as can be. This is all done to view the website in the right setting, and assess its empirical value before presenting it to prospective buyers.
Step #3
Preparation For Sale
Once we have gathered all necessary data through the first two steps, and everything has been greenlighted, a website listing is prepared.
A marketing prospectus is prepared regarding the business, its background, and the information and stats analyzed previously. This document serves as the face of the website for our buyer network to see, and will present the expectations and details in both an honest and compelling way for experienced and non-experienced buyers alike.
The features of the website is highlighted, and the data is presented clearly in order for buyers to determine whether the site fits their criteria and preferences.
Step #4
Marketing & Negotiations
At this stage, our marketing teams work efficiently to evaluate our diverse buyer network and identify suitable, potential buyers for the listed website. Through various marketing strategies, BuySellEmpire has managed over 300 successful transactions at a 96% deal closing rate.
We work hard to connect sellers to potential buyers, and keep a database of reputed and active members of our enterprise. Although most of our listings sold at the the same price as listed initially, some interested buyer may determine a price based on their initial valuation and other perspectives. At this stage our teams try to negotiate the best possible offers for our sellers.
Once we find a set of serious, interested buyers, a Letter of Intent (LOI) is signed between potential buyer and seller, which is a written, formal agreement that allows us to begin proceeding with the transaction.
This document serves as protection for the seller against any changes, misunderstandings or delays involved from the buyer's side. Once they are signed and received, and we've reviewed the documents based on the seller's expectations, there will be some negotiating involved in order for the best offer to be chosen.
The entire marketing process can take anywhere from just one day to even a month, or even longer depending on the website's quality and size.
Step #5
Due Diligence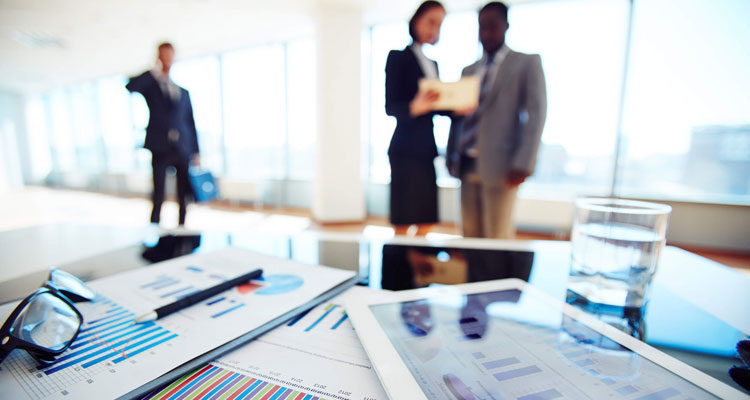 A requested time is allowed to the potential buyer to perform all due diligence related to the asset. This timeline, again, depends on the size and extent of the selling website but is generally completed within 3 working days on average.
During due diligence, the potential buyer will generally go through several necessary stages, such as:
Verifying tech and operational requirements.
Verifying cost vs. revenue.
Performing a background check.
Considering any legal contracts.
Assessing traffic sources and rates.
The critical steps of due diligence are also highlighted in our blog post, and will generally require verification through either read-only user access or via live screen sharing platforms. This is so all the website's evidence can be laid out and clearly documented.
The buyer may ask specific questions to go along with this due diligence process. These communications are assisted by and/or handled through our platform, in order to help any inquiries or changes made, for a smoother deal.
Step #6
Closing
The next step in our online business sale process is closing. After the buyer's period of due diligence is over, and they decide to proceed with the transaction, a period of legal-signing will commence.
The structure and terms of the Asset Purchase Agreement are evaluated with both parties and their legal counsel.  Once everyone can agree on an offer to close down on, the transfer of the asset will start by signing an Asset Purchase Agreement, a legal contract made to protect both participants and outline the terms of the purchase. We carefully construct an agreement that protects and satisfy both parties. This is also made available for review by all legal counsels.
When the contract has been signed, next we'll proceed with the transfer using a reputed and trusted third-party payment provider – escrow.com. This ensure that the transfer of funds to the seller and transfer of asset to the buyer happens safely.
Step #7
Post Sale
Buying a website is a big commitment, and can sometimes be scary. For the buyer, the real work starts after the purchase. At BuySellEmpire, we strive to provide the greatest amount of support possible for after the purchase is made.
Depending on the amount of time specified in your Asset Purchase Agreement, the previous owner and seller of the website will generally commit to helping the buyer run the site on a certain level, previously determined in the contract.
This can mean offering guidance in managing its operations, answering any further questions regarding tech or traffic, or even providing training on how to deal with the business through instructions, sessions, manuals or other helpful material.
The level of support you will receive from the previous owner will be determined by the terms in your APA contract.
Final Thoughts on Online Business Sale Process
Website selling process is a fairly standard, and it can happen smoothly when guided by an experienced brokerage firm or marketplace.
It should be noted that, from submission to listing the website to transferring and closing the deal, BuySellEmpire will provide you with a team of support and committed guidance throughout every single stage.
Our system is welcoming for both buyers and sellers that are new to website broking, as well as those who are more experienced. This makes purchasing a website from a trusted, established marketplace like BuySellEmpire is both safe and painless.
Our process is:
Backed by real brokerage experience.
100% Confidential.
Provided with some of the most inexpensive brokerage rates.
Successful at a rate of over 95%.
If you'd like to sell your website with our highly trusted marketplace, we invite you to get a free valuation today.