With Over 95% Success Rate
BUY & SELL QUALITY
WEBSITES
Partner with the website brokerage firm that buys & sells more six figure and seven figure e-commerce, Amazon FBA, SaaS, and content websites.
BuySellEmpire is one of the premier marketplace to buy and sell high quality established websites. We have established a team of investment professionals, focused on buyouts and high growth internet equities.
We employ a long-established strategy of sector-focused website brokering across all of our markets.
We seek to brokerage in well-positioned internet companies with potential in strategic improvement and growth; and to create value by driving revenue and earnings for our buyers.
Personalized Service from Experienced Professionals
New Listings in Your Inbox
Get notified about new Businesses before everyone else.
BuySellEmpire is one of the most experienced website brokering firm.
We seek to buy and sell websites that are well-positioned as SAAS, Amazon FBA, affiliate, eCommerce, Adsense or content, having potential of operational and strategic improvement; and partner with management teams to create value by driving revenue and earnings growth.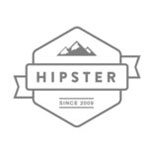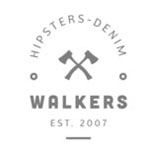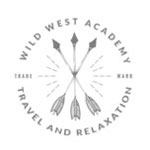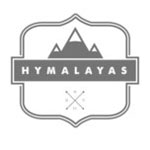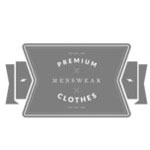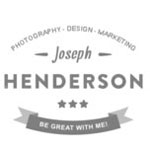 BuySellEmpire Success Stories
BSE has connected hundreds of buyers and sellers with a success rate of more than 95%. Take a look at the incredible feedback we've received from our clients.
This was my first time selling an online business through website brokers. I would strongly recommend using BuySellEmpire to buy and sell websites. They were completely professional throughout the process. They are highly dedicated in working with both parties to get things done as quickly and efficiently as possible.

Choosing BSE brokerage service turned out to be an exceptional choice for us. Once we decided to sell our website, our goal was to quickly find a quality buyer, close the deal, and successfully transfer the business into new hands. In just over two weeks, the deal was closed and the business handed off to a new owner.Thanks for your professionalism and guidance!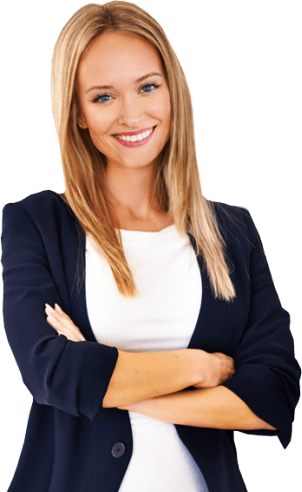 How Much is Your Website Worth?
Get a manual human valuation of your online business vetted from our experts and check how much is your business worth.