6 Most Common Reasons Sellers Give while Selling their Business
It is important to know the owner's reason for selling
Buying and selling websites is now as common as buying and selling real estate. Which, in a way, it is, as technically a website is a piece of Internet real estate. And like a home people have all kinds of reasons for selling their sites. By understanding the motivations behind a sale you may just be able to secure yourself a better deal.
So, why would someone sell a website they have obviously put a lot of time and effort into? Let's take a look at some of the most common reasons why people sell businesses and what they might mean for you, the potential buyer.
#1. I Need Funds for a New Project
For many entrepreneurs, projects come and go and once they feel one is completed it's just time to move on. For others, smaller projects are simply tools to help them reach larger goals. Make a decent cash offer to these people and the chances are you can strike a quick deal, as they are probably more interested in getting the cash they need now rather than going through long, drawn-out negotiations.
#2. I'm Selling Due to Health Issues/Family Issues
No one likes to see people going through bad things and it would perhaps only be human to feel bad for a webmaster who's claiming such things are their motivation for selling. Don't let sympathy sway you into overpaying, however, or taking on a site that's not quite right for you. Being a good person is great, but business is business after all.
#3. I Just Don't Have Time Anymore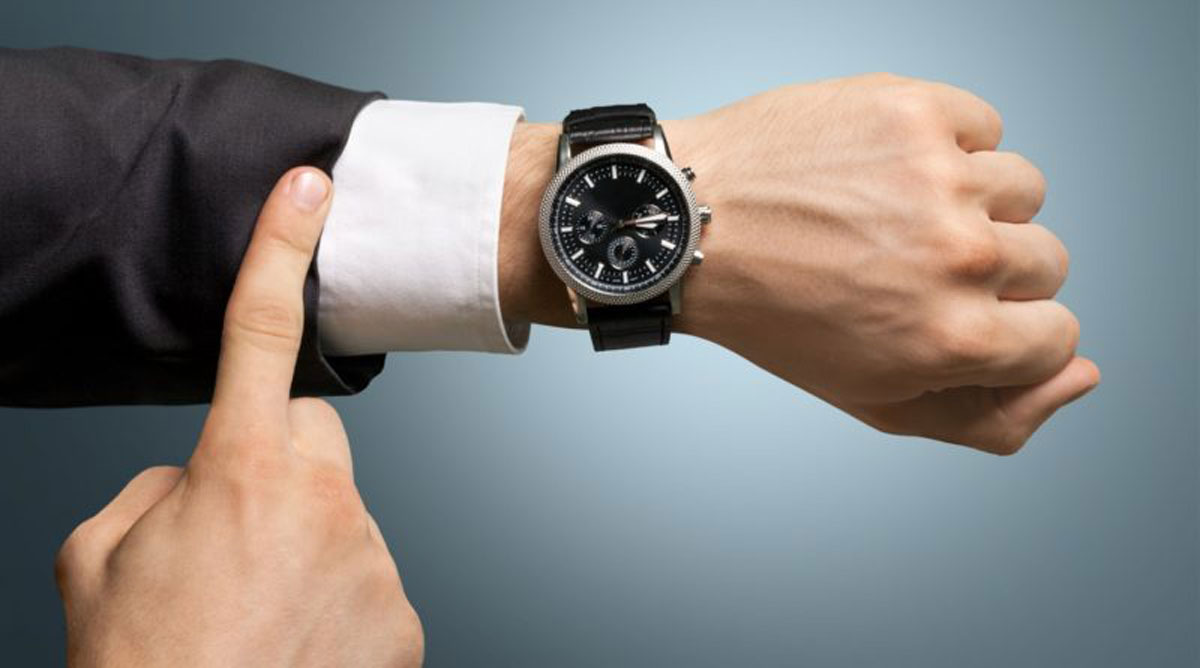 A lack of time is actually one of the biggest reasons that people do throw the towel in on a website. In theory, running a website sounds easy and certainly something that can be done in one's spare time. However, the reality can often be something very different.
If you have already been warned that the site you are considering purchasing is very time consuming ensure that you take that into consideration before you take it on. Ask questions, run projections. And ask yourself do I really have the time to make this site work either?
You see, this is one of the most overlooked parts of buying a website. It's a big part of the cost equation but many people overlook its importance as it won't show up on any income statement.
Speaking from general experience the fact is that if the owner tells you she spends ten hours a week on the site, then you should probably double that number.
Factor in how much it would cost to hire someone to do that work if you find you can't do it yourself and ensure that those numbers are included in your profit projections.
#4. This is What I Do, I Flip Websites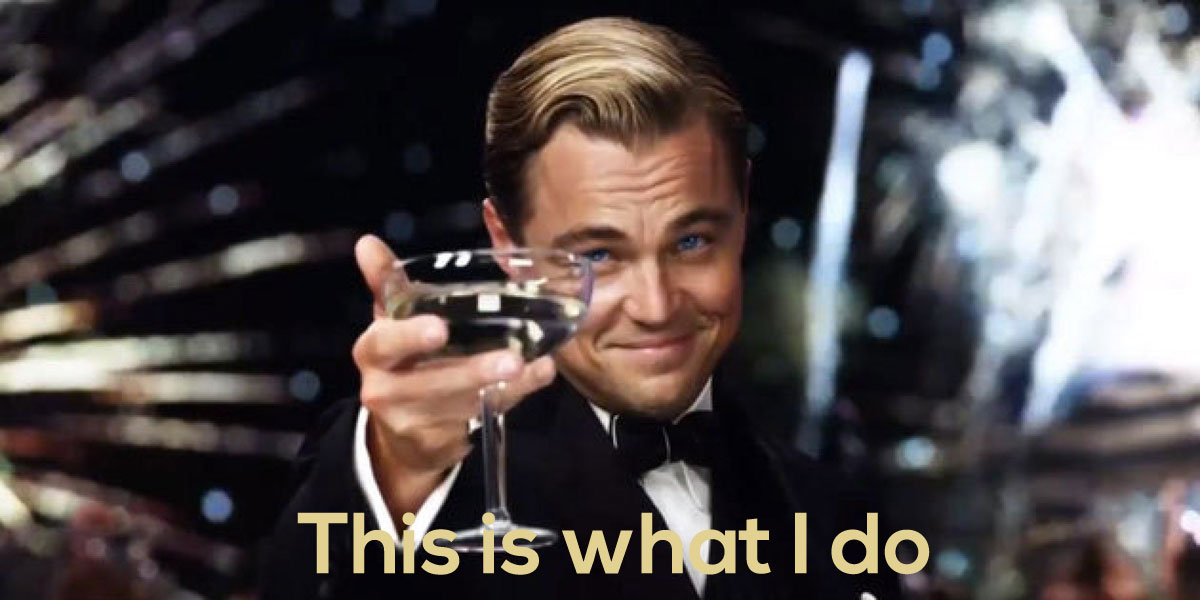 If this is the reason offered up for a website sale then be warned, you are likely dealing with someone who believes they are an expert (whether they really are or not). They are in this for the money, and that's about it. This often means that in order to create the numbers that buyers want to see they may very well have taken some grey hat shortcuts along the way, shortcuts that may come back and haunt you as the new owner further on down the line.
Investigate and analyze these types of sites especially carefully. Is the traffic genuine? Is the content unique? What SEO tactics have been used to boost the site? Bad SEO attracts Google penalties, and those are hugely difficult to recover from and the problem can certainly be very expensive to fix.
#5. I've Lost Interest in this Business
This one is quite probably an honest enough reason for a website sale. But why have they lost interest? Was the site too hard to run? Is it lacking the potential that the owner originally assumed it had? Or did they simply choose a niche that they genuinely found was not quite as fascinating as they had assumed? Get the answers to these questions before making a bid to avoid being stuck with a white elephant that you find completely boring as well.
#6. I Got a Job/I'm Retiring/I'm Joining the Family Business
As the concept of making money online has become more and more popular; more and more people have convinced themselves that they can free themselves from to 9 to 5 grind and carve out a living as a successful webmaster instead. However, for every successful website owner, there are at least four or five fellows, those who've realized that owning a website and actually making money off it is not always quite what it's cracked up to be.
Do the Right Thing
These are just some of the reasons people will offer for selling a website, you'll hear others. It's also quite likely that you'll hear tall tales, sob stories and outright fabrications. Before buying a website from a person offering these reasons for a sale ensure that the potential to make it successful is there to avoid taking on a project that has already proven to be such a dud and is forcing a would-be entrepreneur back into the traditional daily grind.
The days of being able to snap up a potential goldmine of a website for a song are fading fast. People are realizing that what may have begun as a hobby years ago can now actually have become a viable business and a lucrative asset.
This all means that if you want to buy such a site it may not be as cheap to do so as you might have imagined. So, just as you would never buy a car without taking a test drive and pulling its vehicle history, and you'd certainly never buy a house without all the right reports, don't let anything distract you from thoroughly investigating and analyzing a website purchase before you make it, including the possible reasons behind the sale.
That's why it's so important that, whatever the reason for a sale you still keep your head and do full due diligence before parting with your penny.