About BuySellEmpire
We do what we love & do a lot of it.
Welcome to the world's leading marketplace for websites.
BuySellEmpire is a well-established market for the entrepreneurs who want to explore new business opportunities in the most competitive world. Our aim is to bring together the buyers and sellers of websites and to alleviate the complicated transactions involved in buying or selling the "web properties".
We help you explore some of the unique, high-quality, specially selected, and amazing websites available for the sale. You can also explore our listing of the premium and precious domain names for your startups.
How We Add Value For Buyers & Sellers?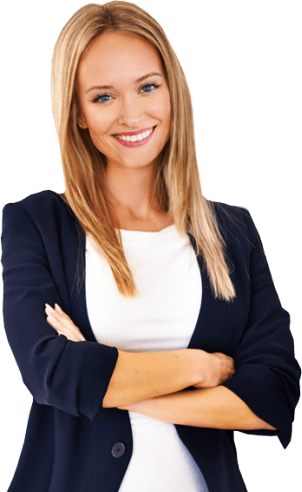 How Much is Your Website Worth?
Get a manual human valuation of your online business vetted from our experts and check how much is your business worth.